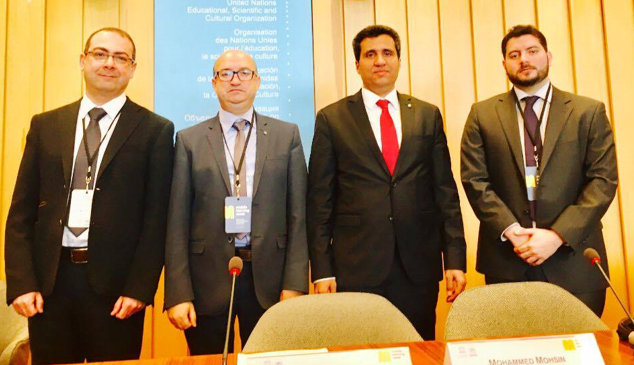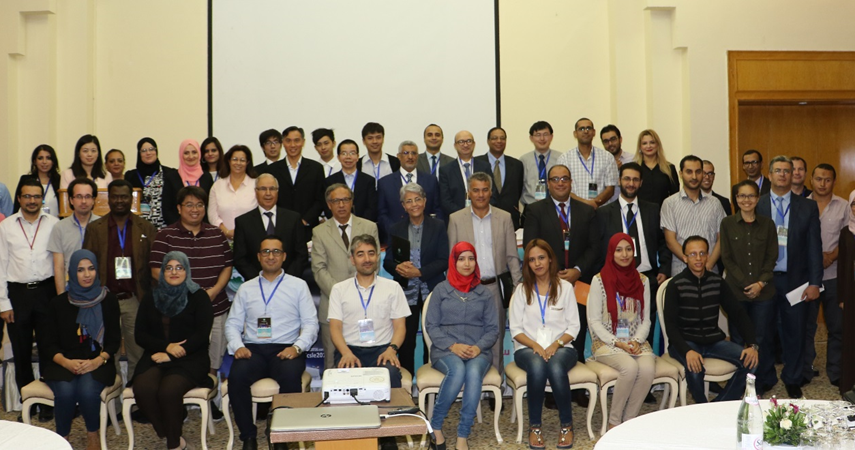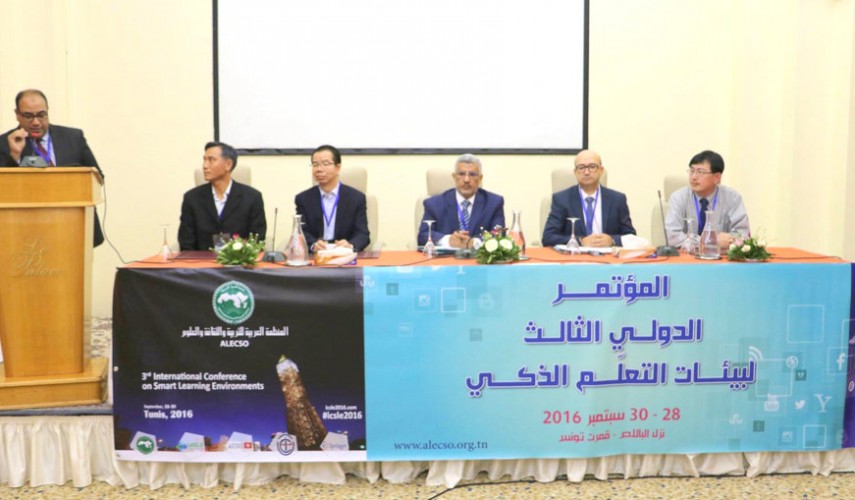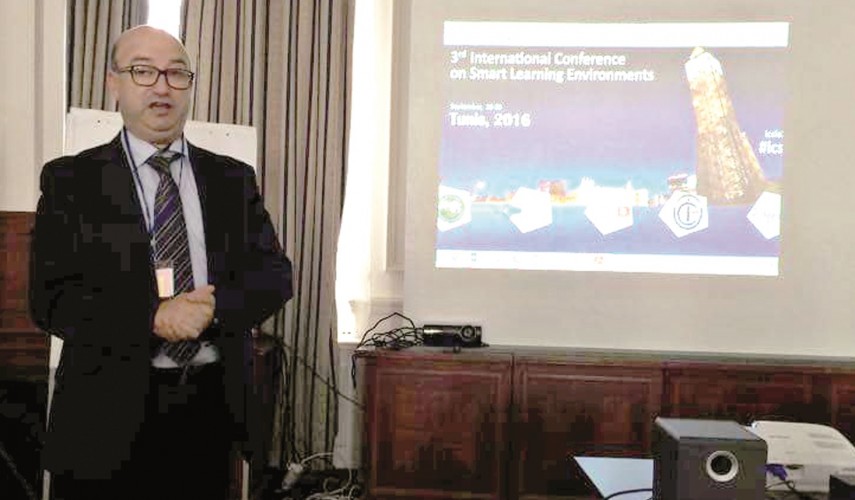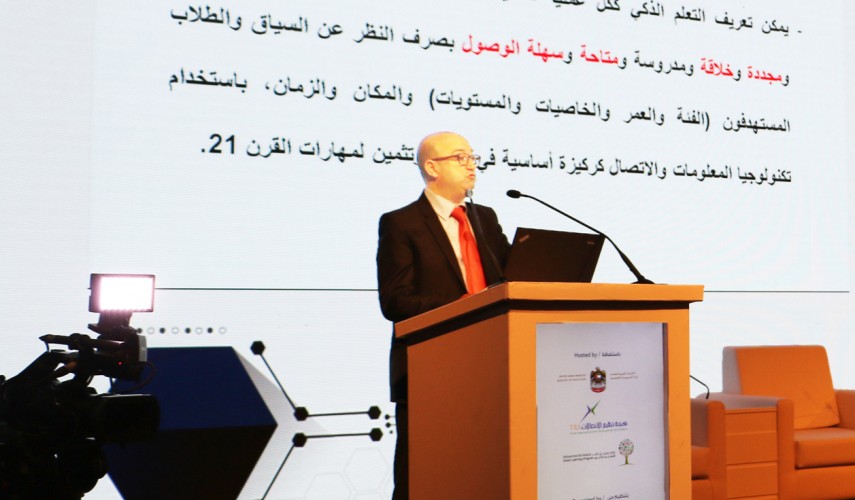 The use of ICTs for the development of education in the Arab World is one of the core priorities to which ALECSO grants a great attention in its programs and projects.  This attention stems from its awareness of the key role of modern technologies in promoting education and preparing future generations to catch up with the Knowledge Society.
Fully aware that ICT is a fundamental pillar of "Smart Learning", the ICT Department has worked on a project designed to promote Smart Learning in the Arab World, in cooperation and partnership with the ITU Regional Office for Arab States in Cairo. The project involved five phases :
Phase 1 : Preparing a questionnaire for data collection on the use of Smart Learning in the Arab countries, and distributing it to the relevant national authorities;
Phase 2 : Collecting data and making analyses and proposals as part of a specialized study conducted for that purpose;
Phase 3 : Preparing a study on the "Guidelines for the Formulation of National Smart Learning Strategies";
Phase 4: Organizing the International Smart Learning Forum (Dubai, UAE - December 2015) during which the study was presented. An Arabic version was then prepared and published.
An Arabic version of the book entitled : Open Educational Resources: Innovation, Research and Practice was also published.
Product Design
Successful businesses have many things in common, today we'll look at the big 'R'of recognitional advertising network may help.
Recognition can be illustrated by two individuals entering a crowded room at a party.