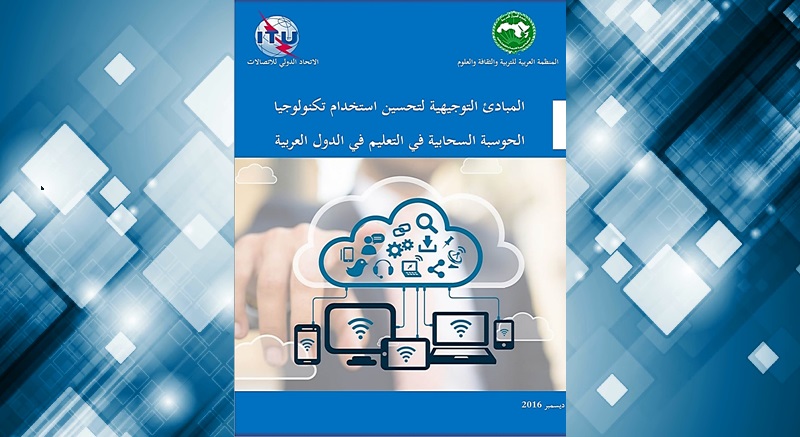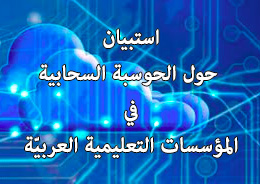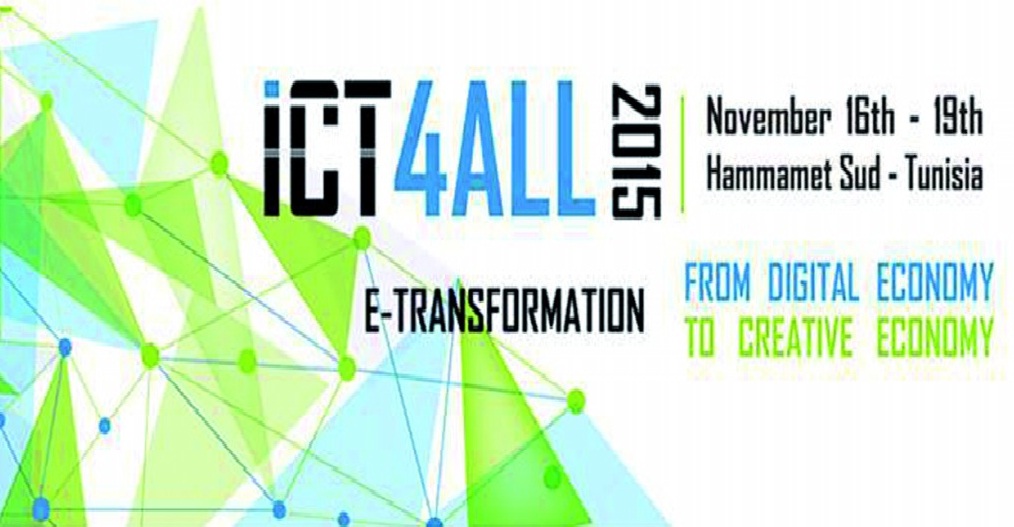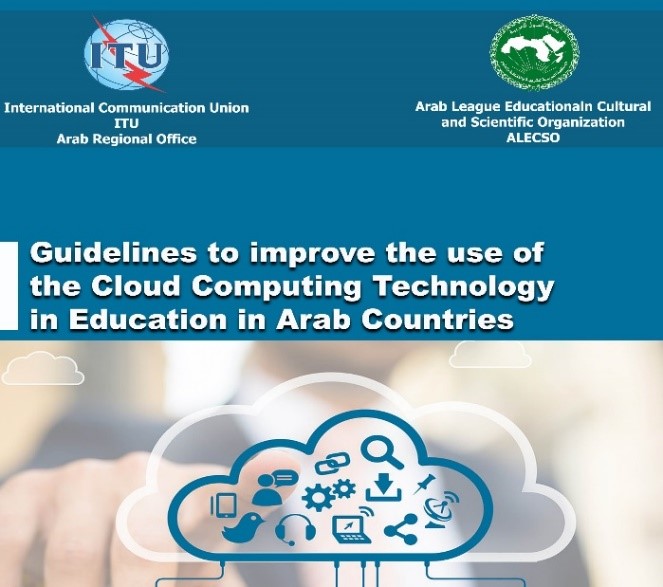 "Cloud Computing" technology provides optimal solutions for creating an effective digital and software infrastructure that allows researchers, teachers and students to access, from anywhere and using any Internet-connected digital device, valuable resources and services provided by modern digital environments. This helps to ensure quality learning and teaching, rationalize spending, and strengthen participatory and collaborative work.
The aim of this project is to promote the use of Cloud Computing in the Arab World, through:
Developing a reference guide for institutions and individuals on the use of Cloud Computing in learning, education and training. This guide provides ways of benefiting from these new technologies, especially in terms of service provision;
Implementing pilot projects in cooperation with Arab education and training institutions;
Organizing training workshops on Cloud Computing technology;
The ICT Department supervises the project's implementation in cooperation and partnership with the Cairo-based ITU Regional Office for Arab States. The project involves the following  phases :
Phase 1 : Conducting a preliminary study on Cloud Computing technology, its concepts, benefits, the opportunities it offers in terms of computer systems and software, technological infrastructure, data centers and storage, its uses in the fields of education and research, and the extent to which this technology is used in the Arab World through the presentation and sharing of relevant successful experiences.
Phase 2 : Organizing a seminar on "Cloud Computing in the Arab World : Opportunities and Challenges" (December 4-5, 2014) under the auspices of ALECSO and ITU Regional Center in Cairo, at the headquarters of the private Higher Institute of Engineering and Technology (ESPRIT) in Tunis.
Phase 3 : Launching a questionnaire in the Arab countries to determine the extent to which Cloud Computing and ICTs are used in Arab educational and research institutions.
Phase 4 : Analyzing the data collected through the questionnaire and using these data to formulate recommendations to support Arab educational institutions that adopt Cloud Computing technology.
Phase 5 : Conducting a study on guidelines for use of Cloud Computing in Arab education and research institutions, and the development of adequate policies taking into consideration national and local factors and requirements. This helps to identify opportunities, advantages, estimated cost, and main stages for the use of this technology.
Phase 6 : Organizing an expert meeting to follow up the progress of the study and the questionnaire (Hammamet, Tunisia - November 16-17 2015) on the sidelines of the 9th ICT4All event in Tunis. The meeting was devoted to presenting the results of the questionnaire and discussing the phases of the study designed to develop guidelines to support Arab educational institutions wishing to adopt the Cloud Computing technology.
Phase 7 : Translation, publication and distribution of the Arabic version.
Phase 8 : Organizing an International ALECSO-ITU Forum on "the Use of Cloud Computing for Education in the Arab Countries" in October 2016, during which the study was presented and relevant recommendations were adopted.